Burglary Criminal Defense Attorney
Are you facing burglary charges?
Entering any commercial or residential property with an intent and ability to commit another crime like arson or theft constitutes burglary. One can be charged with first or second-degree burglary even if no other crime has been committed. Entering an inhabited home automatically results in first-degree burglary charges which, under California's three strikes law, would count as a strike.
You should speak to an experienced attorney immediately if you have been arrested for a burglary charge. Two, four, or six year prison sentences are the penalties for burglary in the first degree.
We have experience with both misdemeanor and felony criminal cases. We inform and defend our clients with all of the tools at our disposal and seek to get your charges dropped or reduced whenever possible.
If you or someone you know has been charged with burglary in the greater Sacramento area we know how to help. Give us a call so we can collect all of the details quickly and provide the best advice on a course of action to preserve your rights and defend you in court.
Counties Where We Practice Burglary Criminal Defense
Contra Costa County
El Dorado County
Placer County
Sacramento County
Solano County
Sutter County
Yolo County
Yuba County
Criminal Defense Legal News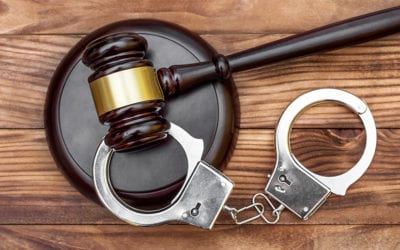 Are you or a loved one being charged for Domestic Violence? Abrate & Olsen Law Group have Legal Defense Options for you! Being charged with domestic violence in California does not mean you are guilty. Our first goal is to get your charges dropped before the case...
If you are facing criminal charges involving domestic violence in California, we understand that you have questions, and our Sacramento criminal defense attorneys are here to guide you through the legal process. To start, here is a list of domestic violence penalties...