Legal Services You Can Trust
At the Abrate and Olsen Law Group, we are dedicated to providing our clients with the best legal services possible. When you meet with our attorneys, Michael Abrate and Daniel Olsen, you can rest assured they will take the time to understand the current legal issue that you are facing. We understand you may have questions and concerns you are looking for answers to. We take pride in guiding clients, like yourself, through the legal process clearly and efficiently. As a boutique law firm, we are committed to our pledge:
Legal Services We Provide
From our law office conveniently located in the City of Sacramento, we are able to provide you with the highest level of dedication and legal assistance possible. Our law firm focuses on four areas of expertise to serve you:
Estate Planning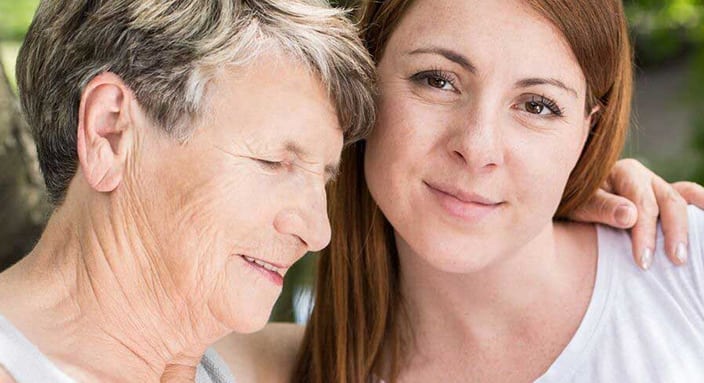 Estate planning is the most effective way to ensure that your assets will be distributed to your loved ones as you desire after you are gone. Our experienced estate planning lawyers can guide you through the process of creating and estate plan that may include a will, trusts, an advance health care directive, and a durable power of attorney.
Our estate planning legal services include:
Trusts (Living Trust, Special Needs Trust, Revocable Trust, Customized Trusts)
Living Will
Advance Health Care Directive
Durable Power of Attorney
Probate and Trust Administration
Probate Law
Criminal Defense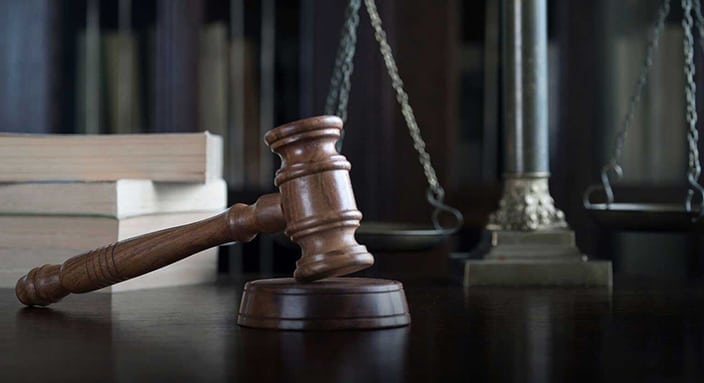 At the Abrate & Olsen Law Group, we understand that having an issue with the criminal justice system can be a matter of circumstance, not character. The best way to protect your rights and freedom is to act quickly and contact our recognized criminal defense attorneys. Our lawyers are former Deputy District Attorneys with the Sacramento County District Attorney's Office who know the legal system and the best strategies to fight for your rights and freedom. Contact our law office today to schedule a free consultation to discuss the details of your current criminal charges.
Our criminal defense services include legal representation for:
Business Startup / Formation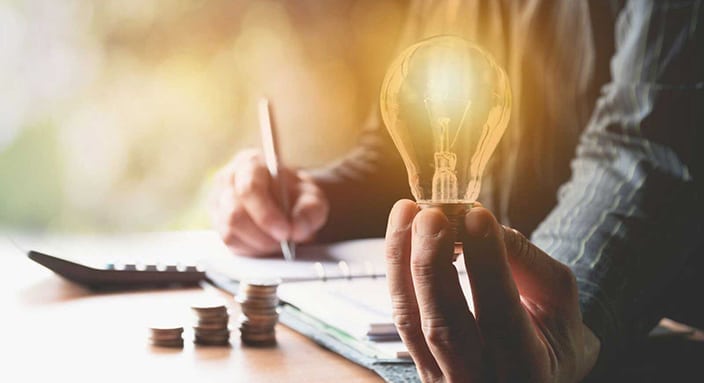 Starting a business is a huge accomplishment. Our lawyers are experienced in the many legal issues associated with business startup and formation. From choosing the best way to structure your business to protecting your company with detailed legal contracts and agreements, you can rest assured that our business attorneys will guide you through the process.
Our Business law services include:
Limited Liability Corporation LLC Formation
Limited Liability Partnership LLP Formation
Nonprofit Organization Formation
C Corporation Formation
S Corporation Formation
Business Contracts
Business Agreements
Business Law Legal Counsel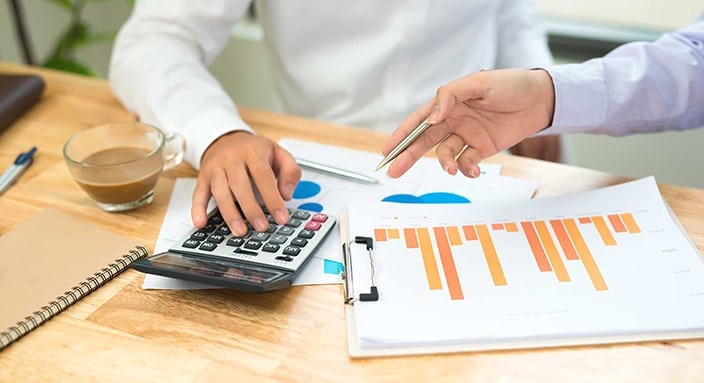 While running the day-to-day activities for your company, there are many legal issues with which your company may need assistance. At the Abrate & Olsen Law Group, we provide your organization with the legal resources to keep your company running smoothly and protected from potential legal problems. Some of our most common legal services for an established business include:
Contracts and Agreements
Purchase, Sale, & Merger Agreements
Business Partnership Dissolution
Annual Minute Reports
Commercial Debt Collection
If you are considering legal assistance or representation in any of these areas, please contact the Abrate & Olsen Law Group to set up a free personal consultation with one of our dedicated attorneys.
Request a Free Legal Consultation
Fill out the form below to receive a free and confidential initial consultation.
Counties Where We Provide Our Legal Services
From our Sacramento law office, we are able to provide legal services in the following Northern California Counties and their respective cities:
Hire the Best Attorneys for Your Legal Needs
Our attorneys are here to provide you with the personal attention you deserve. If you are in a situation where you believe our legal services would benefit you, please contact our office today to schedule a free personal consultation. Our experienced attorneys are looking forward to meeting with you, understanding your needs and concerns, and providing you with legal advice to give you peace of mind.