Contra Costa County Service Areas Where Abrate & Olsen Law Group Provide Legal Representation
The Abrate & Olsen Law Group can provide you or a loved one legal services in Contra Costa County. Our attorneys, Michael Abrate and Daniel Olsen have developed proven legal strategies for many clients in the areas of estate planning, business startup and formation, and criminal defense.
From the moment you first contact our law office, you can rest assured that your legal issues are our professional and personal priority. We take the time to understand your situation, answer any questions, and develop a customized legal strategy to achieve the best results for you.
Legal Services We Provide in Contra Costa County
We provide you with the best legal services for estate planning, business startup and formation, and criminal defense. Schedule a consultation with our award-winning lawyers today to discuss your legal needs.
"At Abrate & Olsen, our clients' needs are our professional and personal priority. You deserve the best in the business."
Estate Planning Law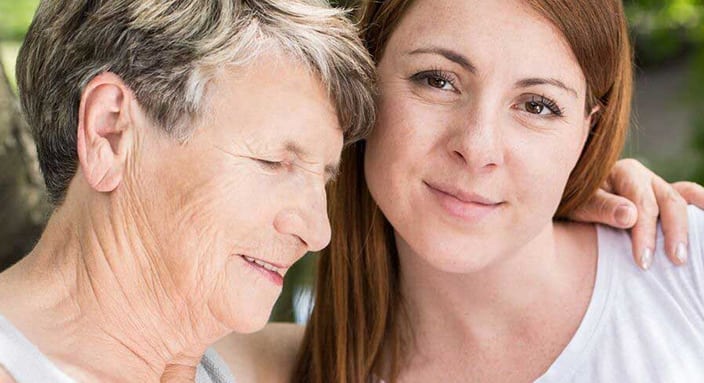 Estate Planning Attorney services are the most effective way to ensure that your assets will be distributed to your loved ones as you desire after you are gone. Our experienced Estate Planning Attorneys can guide you through the process of creating Estate Plan that may include a will, trusts, an advance health care directive, and a durable power of attorney. Our estate planning legal services include preparing the different types of Trusts such as Living, Revocable, and Special Needs...
Criminal Defense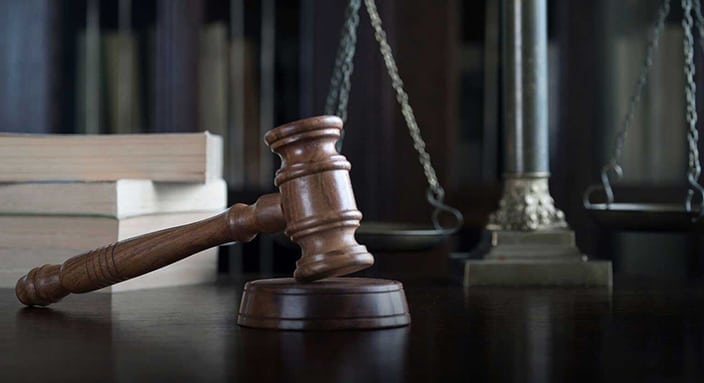 At the Abrate & Olsen Law Group, we understand that having an issue with the criminal justice system can be a matter of circumstance, not your character. The best way to protect your rights and freedom is to act quickly and contact our recognized Criminal Defense Attorneys. Our lawyers are former Deputy District Attorneys with the Sacramento County District Attorney's Office who know the legal system and the best strategies to fight for your rights and freedom. Contact our law office...
Business Startup / Formation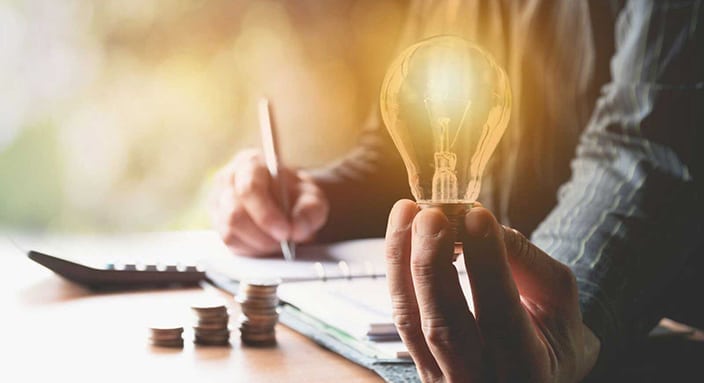 Starting a Business is a huge undertaking and eventual accomplishment. Our Business Entity Formation Lawyers have extensive experienced in the many legal issues associated with business startups. From choosing the best way to structure your business to protect your company with detailed legal contracts and agreements, you can rest assured that our business attorneys will guide you through the process. Our Business Law services help you through each Entity...
Business Law Legal Counsel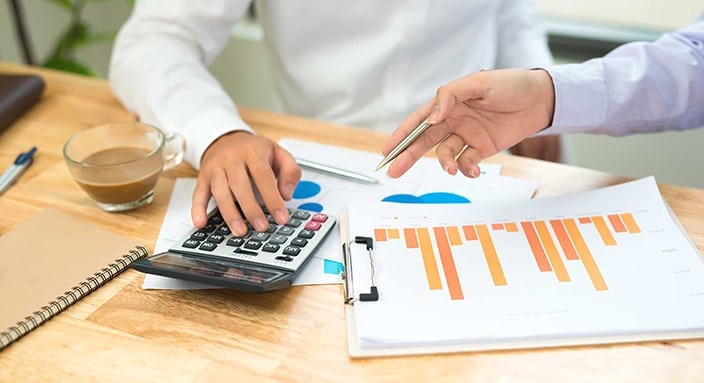 While running the day-to-day activities for your company, there are many legal issues with which your company may need assistance. At the Abrate & Olsen Law Group, we provide your organization with the Expert Business Law Advice and Legal Resources you need to keep your company running smoothly and protected from potential legal problems. Some of our most common legal services for an established business which include Contractual Agreements and...
If you are considering legal assistance or representation in any of these areas, please contact the Abrate & Olsen Law Group to set up a personal consultation with one of our dedicated attorneys.
Request a Legal Consultation
Fill out the form below to receive a confidential initial consultation.
List of Cities in Contra Costa County Where We Practice Law
Alamo
Antioch
Bethel Island
Brentwood
Byron
Canyon
Clayton
Concord
Crockett
Danville
Diablo
Discovery Bay
El Cerrito
El Sobrante
Hercules
Knightsen
Lafayette
Martinez
Moraga
Oakley
Orinda
Pinole
Pittsburg
Pleasant Hill
Port Costa
Richmond
Rodeo
San Pablo
San Ramon
Walnut Creek
Contra Costa County
is a county in the state of California in the United States. As of the 2010 census, the population was 1,049,025.[3] The county seat is Martinez.[5][6] It occupies the northern portion of the East Bay region of the San Francisco Bay Area, and is primarily suburban. The county's name is Spanish for "opposite coast", referring to its position on the other side of the bay from San Francisco.[7] Contra Costa County is included in the San Francisco–Oakland–Hayward, CA Metropolitan Statistical Area.
List of Contra Costa County Court Houses Where We Practice Law
Wakefield Taylor Courthouse
725 Court Street, Martinez, CA 94553
Phone Number(s):
(925) 608-1000
Types of Cases
: Civil, Criminal and Probate
Court Hours
: Civil (Room 103), Hours: 8:00 AM to 3:00 PM, Monday through Friday (excluding court holidays) Criminal (Room 127), Hours: 8:00 AM to 3:00 PM, Monday through Friday (excluding court holidays)
Spinetta Family Law Center
751 Pine Street, Martinez, CA 94553
Phone Number(s):
(925) 608-1000
Types of Cases
: Family Law
Court Hours
: Business Hours: 8:00 AM to 3:00 PM, Monday through Friday (excluding court holidays) Family Law Facilitator Hours: 8:00 AM to 2:00 PM, Monday through Thursday
F. Bray Courthouse

1020 Ward Street, Martinez, CA 94553
Phone Number(s):
(925) 608-1000
Types of Cases
: Criminal, Jury
Court Hours
: Business Hours: 8:00 AM to 4:00 PM, Monday through Friday (excluding court holidays)
Richmond Superior Court, George D. Carroll Courthouse

1020 Ward Street, Martinez, CA 94553
Phone Number(s):
(925) 608-1000
Types of Cases
: Civil, Small Claims, Criminal, Traffic, Jury
Court Hours
: Business Hours: 8:00 AM to 3:00 PM, Monday through Friday (excluding court holidays) Traffic Window Hours: 8:00 AM to 4:00 PM, Monday through Friday (excluding court holidays)  Traffic Walk-In Arraignments: Check in from 8:00 AM to 12:00 PM for a 1:30 PM appearance
Pittsburg Superior Court, Richard E. Arnason Justice Center
1000 Center Drive, Pittsburg, CA 94565
Phone Number(s):
(925) 608-1000
Types of Cases
: Civil, Small Claims, Criminal, Traffic, Jury
Court Hours
: Business Hours: 8:00 AM to 3:00 PM, Monday through Friday (excluding court holidays) Traffic Window Hours: 8:00 AM to 4:00 PM, Monday through Friday (excluding court holidays)  Traffic Walk-In Arraignments: Check in from 8:00 AM to 9:00 AM
Walnut Creek Superior Court

640 Ygnacio Valley Road, Walnut Creek, CA 94596
Phone Number(s):
(925) 608-1000
Types of Cases
: Traffic and Juvenile
Court Hours
: Traffic Business Hours: 8:00 AM to 4:00 PM, Monday through Friday (excluding court holidays) Juvenile Business Hours: 8:00 AM to 3:00 PM, Monday through Friday (excluding court holidays) Traffic Walk-In Arraignments: Check in from 8:00 AM to 8:45 AM