Robbery Defense Attorney | Sacramento CA
Are you facing robbery charges?
The use of force or threats is the primary difference between theft and robbery and the reason that all robbery crimes are prosecuted as felonies. First and second degree robbery by the two classifications. We can provide you with the most effective defense against your particular charges.
Whether first or second degree robbery criminal charges are being brought, we have experience with justice system procedures to give you the very best defense. We aggressively pursue the possibility to have charges dropped or reduced and will remain by your side in court.
First-degree robbery will be charged if the crime occurred in any inhabited location or building such as a home, business, train, bus, or taxi. Any other circumstances would likely result in second-degree robbery charges. In California, all robberies are considered felonies and count as one strike under the three strikes law. It is important to begin your legal defense as soon as possible, so give us a call.
Counties Where We Practice Robbery Criminal Defense
Contra Costa County
El Dorado County
Placer County
Sacramento County
Solano County
Sutter County
Yolo County
Yuba County
Criminal Defense Legal News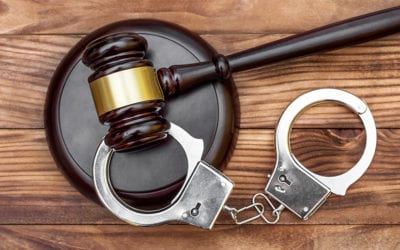 Are you or a loved one being charged for Domestic Violence? Abrate & Olsen Law Group have Legal Defense Options for you! Being charged with domestic violence in California does not mean you are guilty. Our first goal is to get your charges dropped before the case...
If you are facing criminal charges involving domestic violence in California, we understand that you have questions, and our Sacramento criminal defense attorneys are here to guide you through the legal process. To start, here is a list of domestic violence penalties...